Why Thinking "Off Season" is a Smart Approach to Cosmetic Enhancement
| ABCS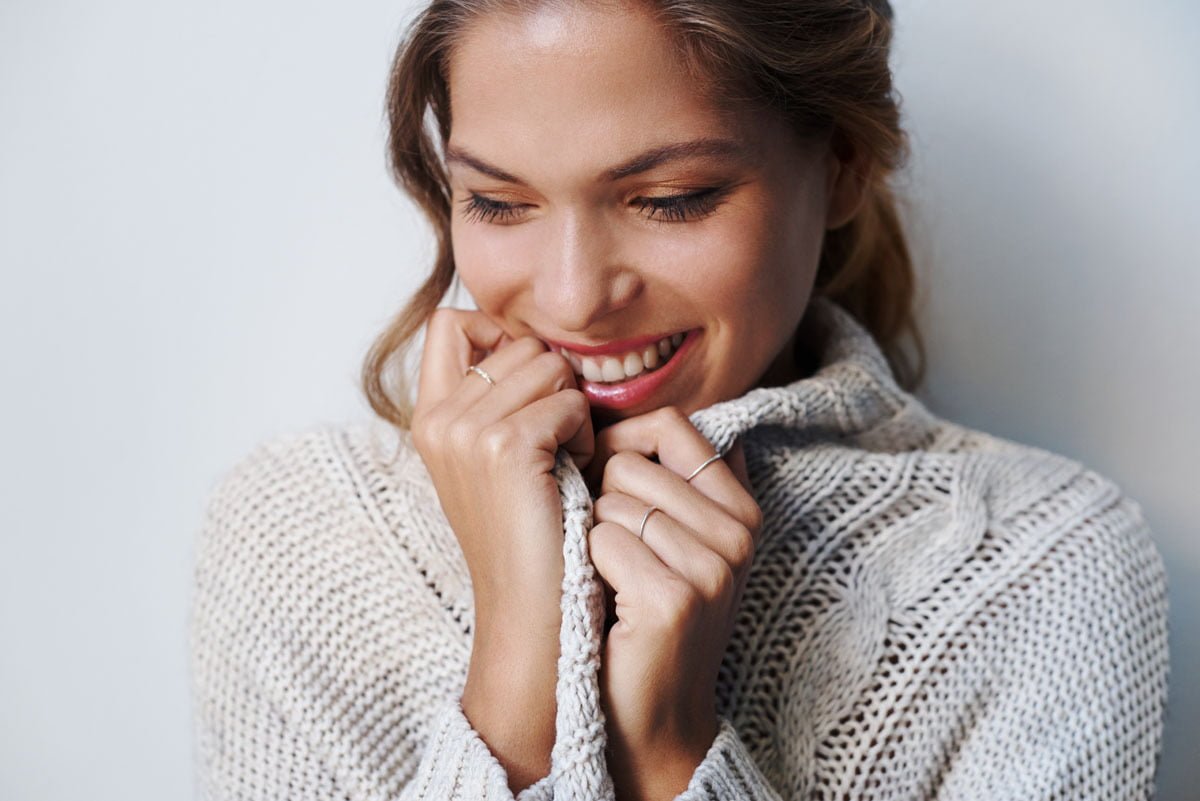 When it's high season for swimwear and shorts, eliminating love handles, tightening tummies, boosting busts, and zapping unwanted hair are at the forefront of many minds. We may promise ourselves, next year, I'll do something about it. But, once fall arrives, it's easy to throw on sweats and forget about tightening up your beach body, thinking, I'll deal with that next spring.
The problem with this approach is that improving your appearance—whether through diet and exercise, non-surgical fat reduction, or cosmetic surgery—takes time. Wait until the "on" season to make changes, and you might still be recovering from a procedure or waiting on results instead of showing them off poolside.
The solution? Take advantage of the off-season! While there's no bad time to make desired changes to your appearance, thinking "off-season" can benefit you in several key ways. Here are just a few.
You have plenty of time to choose the best provider for your needs.
The #1 factor when it comes to getting the best cosmetic surgery results, injectables, or other non-surgical treatments is the skill and experience of your provider. Thus, it's key not to rush your selection process. Start exploring your cosmetic enhancement options well ahead of time, and you'll have time to consult with multiple cosmetic surgeons and choose the team best qualified to perform your procedure.
Planning ahead will give you more procedure date options.
Many patients prefer to recover under wraps, making fall and winter perfect for having a breast or body contouring procedure. However, cosmetic surgeons' schedules book up quickly around the holidays as people take advantage of extra days off for recovery, so plan well ahead if you want one of these coveted procedure dates. Better yet, beat the crowd and schedule in early fall—in fact, that's the best time to have breast augmentation if you want your curves to be in show-off shape for spring break or early summer.
You'll be recovered and look great by the time the "on" season gets here.
While you'll be able to go out in public comfortably and confidently within a week or two after most procedures, results continue to improve long after you're back to full activity and may not be "photo-ready" for several months: about 3 months after liposuction or eyelid surgery, 6 months after a tummy tuck or facelift, and up to 12 months after post-weight loss surgery.
This applies to non-surgical treatments too. Although most require little in the way of downtime, final results aren't necessarily instant. For example, it takes about 3 months for the body to expel affected fat cells and gradually slim a treated area after non-surgical fat reduction. Skin tightening treatments, which rely heavily on collagen production, also require several months for the expected improvements to occur.
You can dial in your look and nail down an anti-aging routine before the stakes get too high.
Fall and winter are optimal times to consult with a cosmetic surgeon or skin care professional about anti-aging strategies. Here's why.
Many skin resurfacing treatments, including laser hair removal, achieve the most satisfying results when performed in a series, with sessions spaced several weeks apart. In addition, skin resurfacing procedures often demand that you completely avoid sun exposure during recovery, which is much easier when days are shorter and it's gloomy outside.
This advice doesn't just apply to treatments. Start a preventative skincare regime (including daily SPF) while sunlight is in shorter supply, and your routine will be second nature by the time you start spending lengthy periods outdoors again, helping you stave off sun damage and maintain a youthful complexion.
Deciding when to schedule cosmetic surgery
Any time of year can become the perfect "off season," depending on the particulars of your life. As you consider when to schedule cosmetic surgery, ask yourself the following:
Is there a special event I want to look great for? At your consultation, tell your cosmetic surgeon about any upcoming events for which you want to look your best. They will help you schedule surgery in time to be fully recovered and looking great so you can enjoy your big event to the fullest—or advise you if you're cutting it too close and should wait until after.
When can I most easily take necessary downtime? This will depend on your job, family circumstances, and personal preference. For instance, if you work in education or your kids go off to camp for a month each June, you'll probably find summer provides the perfect window for surgery and recovery. Avid runners often prefer to have surgery in winter, when the weather is poor.
To help you get an idea of when you might like to book surgery, check out our "When Will I Be Ready?" infographics for popular cosmetic procedures:
Confidence never goes out of season: find a cosmetic surgeon
When it comes to making confidence-boosting changes, you can never start too early—and the improvements possible with expertly performed cosmetic surgery and skin care treatments will last year after year. Click here to find board certified cosmetic surgeons near you and take the next step toward a look you love.