What You Need to Know About the Newest BOTOX Alternative, Jeuveau
| ABCS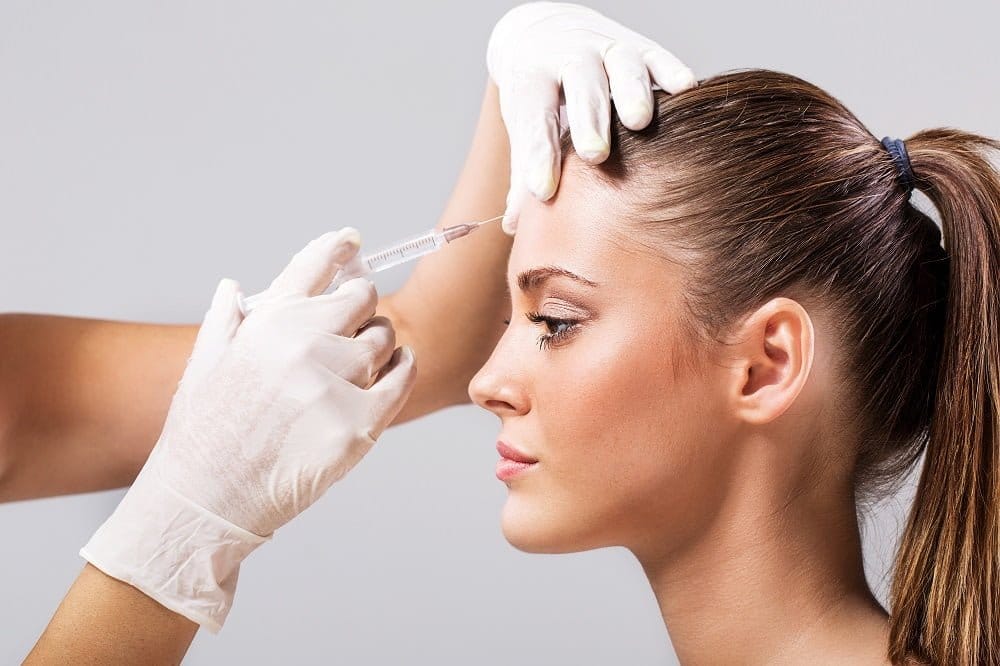 BOTOX® has long reigned supreme as the go-to neurotoxin injectable for smoothing expression lines on the brow and around the eyes. For almost 20 years, BOTOX has provided safe, consistent results—and while other neurotoxin products have entered the market over the years, BOTOX has persisted as a clear favorite among doctors and patients alike.
While we don't think this household name is going anywhere, there has been an exciting development in the injectables industry: Evolvus has formulated a new neurotoxin contender that just gained FDA clearance, Jeuveau.
Set to hit cosmetic surgery offices as early as spring of this year, Jeuveau is structurally similar to BOTOX and boasts a smaller price tag. Its FDA approval for treatment of glabellar lines marks it as the first new brand of cosmetic neurotoxin injectable to hit the market in nearly a decade, reports Allure.
With more and more patients seeking injectables treatments each year, diversity in treatment options is important—provided the products work as expected and don't pose any unnecessary risks.
Details are still slim regarding Jeuveau, but we will keep patients updated as we learn more about what may become another great option for our patients. While we can't wait to find out more about this new product, we urge patients to continue choosing board certified cosmetic surgeons for their aesthetic procedures—an experienced physician will have vetted the products they use to ensure they offering you the safest, most beautiful results. Click here to find a surgeon near you.