About The Practice
Full Cosmetic Surgery practice including: Body, Breast and Face Surgery and facial treatments including Botox and injectibles
Specialties
Dr. Maria Lombardo specializes in Breast and Body surgery, Facial Fillers, Botox, and chemical peels.
Staff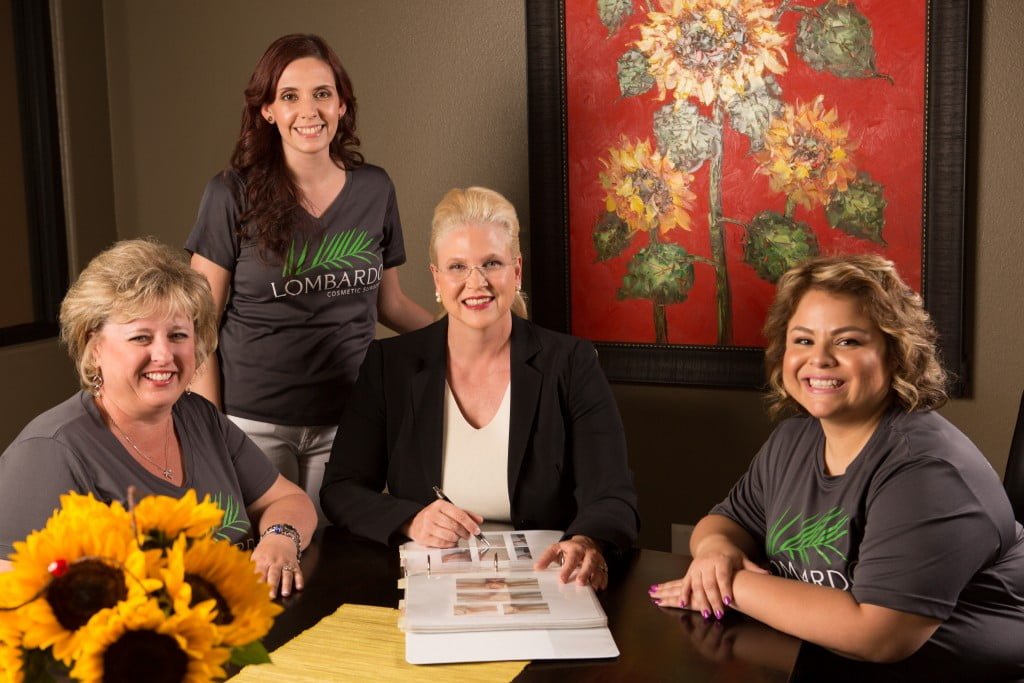 We have a warm, wonderful and very helpful staff waiting to help you!
Facilities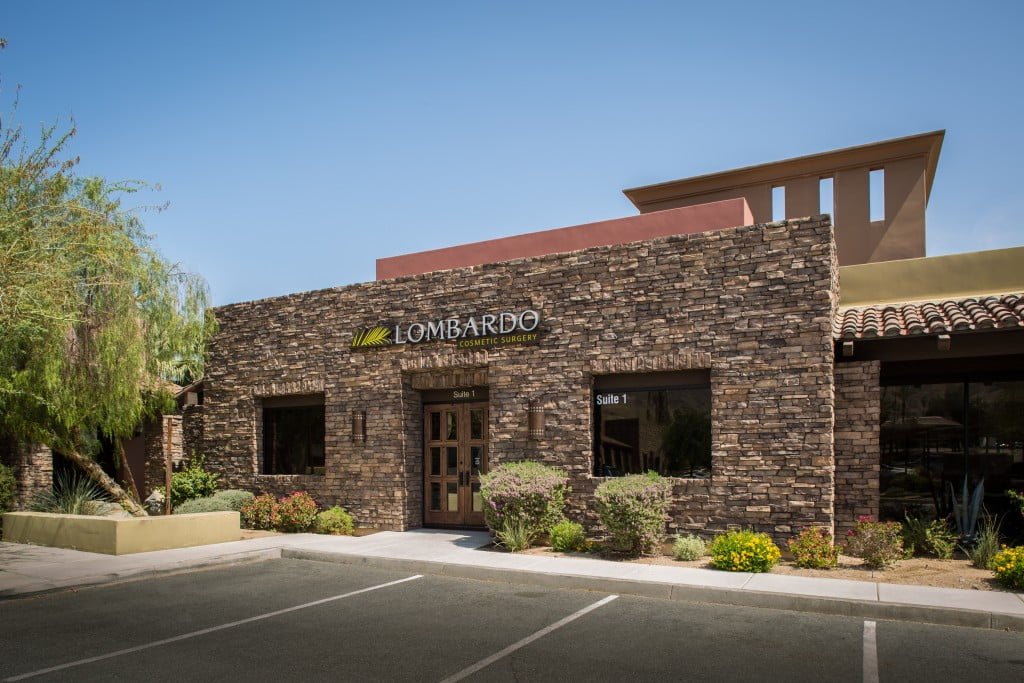 ABCS Certification
General Cosmetic Surgery - 2010
Recertified
Additional Certifications
American Board of Osteopathic Surgeons & American Board of Cosmetic Surgery
Affiliations
AACS since 2006
ACOS since 2002
AOA since 1997
Education
Chicago College of Osteopathic Medicine 2001
Surgical Residency @ Midwestern University 2006
Cosmetic Surgery Fellowship @ Surgeons Inc, Marion, IN 2007
Patient Reviews
There are not any reviews available at this time.