Botox Bandits Hit Cosmetic Practices Nationwide
August 8, 2010 | ABCS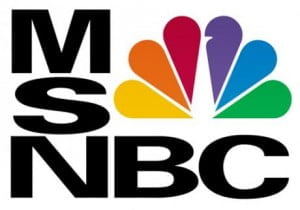 MSNBC.com reported about an alarming trend involving Botox theft, quoting Las Vegas Botox provider and facial plastic surgeon Dr. Samir Pancholi.
"We've had it happen three times," says Dr. Samir Pancholi, a cosmetic and facial plastic surgeon from Las Vegas. "The first time, it was a woman in her 50s who came in and got treatment, then said, 'My purse is in the car, I'll go grab it and be right back.' Then she was gone."
While Pancholi never filed theft reports ("This is low on the police's radar," he says), other Botox bandits have been reported in Newport Beach, Calif.; Port St. Lucie, Fla.; Tampa, Fla.; Brisbane, Australia and Kenton, England.
Read the whole story: Prick and run? Botox bandits rip off wrinkle shots
Visit msnbc.com for breaking news , world news , and news about the economy