7 Things to Look for During Your Cosmetic Consultation
| ABCS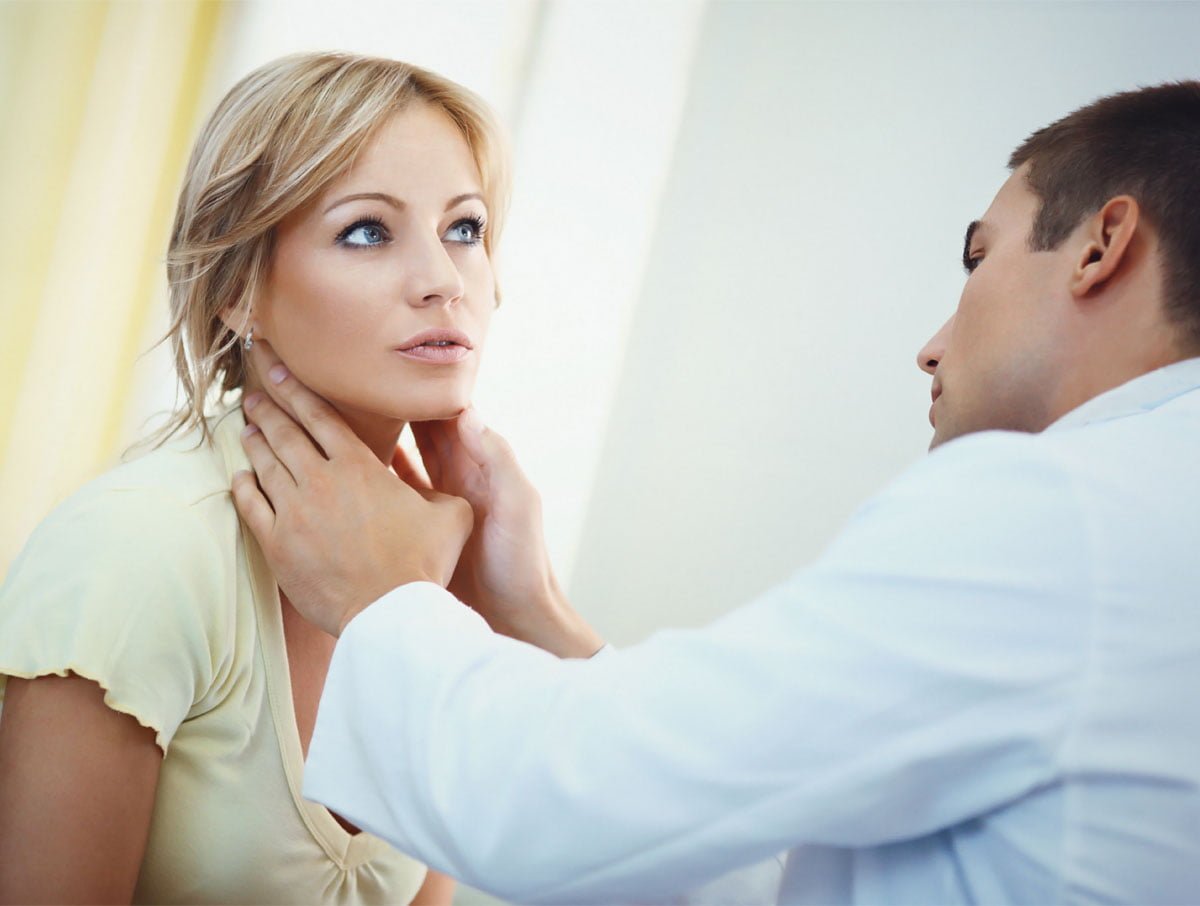 No two patients' cosmetic surgery experiences are exactly like, but there's one part of the process that every patient has in common: the consultation.
This necessary step in your cosmetic surgery process is also one of the most important. A consultation is your time to interview potential surgeons—and find one who is not only qualified to perform your procedure safely and successfully, but also is a good fit for your aesthetic sense and personality. It's also the best time to learn about your procedure options.
Reputable cosmetic surgeons will be open about their credentials and want their patients to be fully informed about a procedure—including the risks, benefits, recovery, and costs. You should never feel pressured to make a decision.
To help you make a confident decision about whom you select as your cosmetic surgeon, we've shared the essentials for what to expect during a cosmetic consultation.
#1: The surgeon is open about their credentials (and those of the surgical team)
A reputable cosmetic surgeon will be forthcoming about his or her training, board certification, and experience performing cosmetic surgery in general, and your procedure specifically. Just because a doctor calls him or herself a "plastic surgeon" or "cosmetic surgeon," it does not necessarily mean that they are qualified to do the procedure you are seeking. Don't be afraid to ask:
Where did you train?
Are you board certified, and by which board(s)?
How many years have you been performing cosmetic / aesthetic surgery?
How many times have you performed my procedure?
What complications have your past patients encountered after this procedure and why?
Who administers anesthesia?
#2: The surgeon operates in an accredited surgical facility
Facility accreditation is absolutely essential for your safety. Accredited surgery facilities are equipped to the highest standards for safety, cleanliness, anesthesia administration, and emergency readiness—and they are regularly audited to ensure they adhere to these standards. If a provider cuts corners in this area, walk out the door.
A properly accredited facility with emergency life support systems is absolutely essential for your safety—never go "under the knife" without it.
Additionally, although most cosmetic surgeons will operate in a private surgery center, make sure the surgeon has a transfer agreement at a nearby accredited hospital. This is important just in case you require follow-up care at a hospital, and it provides added proof that the surgeon's abilities have been vetted by medical peers.
Tip: by choosing a cosmetic surgeon who is board certified by the American Board of Cosmetic Surgery, you can rest assured that your surgery will take place in an accredited surgical facility. ABCS surgeons are required to operate exclusively in accredited facilities to earn and maintain their certification.
#3: You trust this person to listen and help you achieve your goals
You are considering cosmetic surgery to address specific concerns about your appearance and achieve the look you have in mind, right? It follows, then, that your cosmetic surgeon should fully understand your needs and be able to achieve results that will meet your expectations. Get a feel for whether or not a surgeon "gets" you and seems sincerely interested in helping you achieve your personal goals. A few things to look for:
The surgeon provides you with options, rather than dictating exactly what you "should" do
You feel 100% comfortable sharing your story, including your medical history
You do not feel rushed at any point in the consultation process
Their past patient results are appealing to you
If you don't feel comfortable sharing personal information, including an honest account of your medical history, or you feel like you're being told what to do, move on.
#4: You receive a thorough explanation of your options, including risks, benefits, and costs.
While it's fun to think about the end result of cosmetic surgery, having surgery is serious business. A surgeon should take the time to explain your procedure options in detail, including the risks and benefits and recovery. Reputable cosmetic surgeons want their patients to be fully informed about a procedure before they schedule surgery.
After you meet with the surgeon, the office should provide you with an individualized, all-inclusive price quote for your procedure, and tell you explicitly how long that quote is valid. Be suspicious of any practice that is vague about costs, and know that a price that seems too good to be true almost always is—so-called "bargains" can have dangerous strings attached: the surgeon may operate in an ill-equipped, cut-rate facility, for instance.
#5: You do not feel like you are being pushed into a procedure
Reputable cosmetic surgeons always put their patients' health, well-being and safety first, even if that means telling you that surgery may not be the right choice. They understand that this is entirely your decision. The right surgeon will provide the facts about a procedure's risks and benefits and explain what results you might expect, but will not pressure you to make a decision during your consultation.
#6: You're shown plenty of before & after photos of prior patients.
Did you know that most cosmetic surgeons only put a portion of their patient before and after photos on their websites? There are a number of reasons why, but you should have access to a many more before and after photos during your consultation. In addition, the doctor should be able to pick out a number of cases that specifically relate to your concerns and goals.
When you look at photos, instead of simply zeroing in on your favorite results, pay closest attention to patients who look similar to you before surgery. This will give you a sense of that surgeon's aesthetic approach to concerns like yours and if they can realistically achieve results you find appealing.
Quantity matters too—a surgeon who has 100 pairs of before and afters in their album is likely more experienced in that procedure than someone who has only 2 or 3 photos to show you.
#7. The practice is clean and inviting + staff are happy to see you
Great customer service is always important, especially in a cosmetic surgery practice, where it's your choice to be there! You deserve to feel like your needs are important to everyone in the practice. Front office staff, nurses, patient care coordinators, and other staff members should be friendly, accommodating, and professional. The waiting area, exam rooms, and other parts of the practice should be clean and inviting—a messy or dingy facility doesn't reflect well on a practice for a reason.
More information to help you make a confident decision
The truth is, there are hundreds of cosmetic surgeons in the country who are board certified and highly qualified to perform your procedure; there may even be several highly qualified cosmetic surgeons in your area alone. While paying attention to the points above is a great place to start, you'll get even more out of your consultations if you prepare questions ahead of time. Our downloadable sheet of questions to ask at consultation can help—you can print it out and take it with you to your consultations so you don't forget anything. You may also wish to take along this checklist to more easily compare surgeons you meet with.
Once you have established a cosmetic surgeon's credentials, that you like his or her work, and there are none of the red flags discussed above, then it is time to trust your intuition—which surgeon do you simply like the best? Good luck!