Common Post-Surgery Questions Answered by Dr. Rhys Branman
| ABCS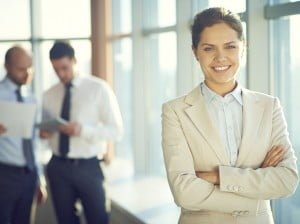 Planning for cosmetic surgery and recovery can feel overwhelming, and you may forget to ask a few important questions during appointments with your surgeon. Dr. Rhys Branman, a cosmetic surgeon in Little Rock, Arkansas, recently answered some of the most common questions patients ask regarding their surgery.
In his article, Dr. Branman outlines average recovery timelines for some of the most popular cosmetic procedures. For instance, did you know that many breast augmentation patients are back to work within around three days? And those who've had facial surgery typically need to avoid exercise for up to four weeks.
If you're curious about when you can pick up your kids after a mommy makeover or how soon you can wear makeup after your facelift, be sure to check out "When Can I Tie My Own Shoes?" and Other Common Post-Surgery Questions" on Dr. Branman's blog.